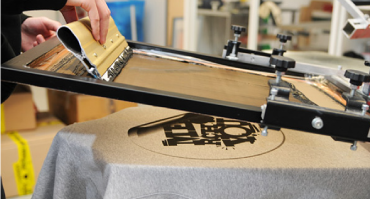 Screenprinting +
SCREENPRINTING
Screenprinting is a method in which ink is applied right onto a surface that will be printed. It is the most cost effective way to have your custom printed apparel made. Screenprinting is best used for school uniforms, company t-shirts, and fundraisers.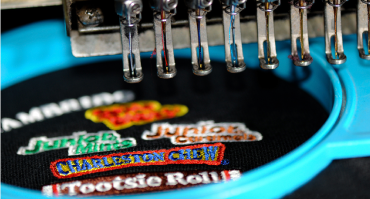 Embroidery +
EMBROIDERY
Embroidery is an art that uses embellishing needlework to put your desired image onto one of our products. It's best used for business attire, gifts, giveaways, and restaurant uniforms.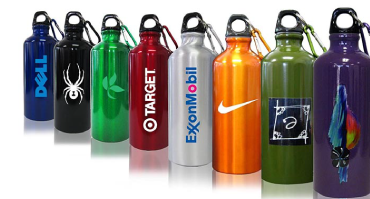 Promo Items +
PROMO ITEMS
Promotional items are one of the best advertising tools that a company or cause can use. 75% of people who receive a promo item will end up buying from that company. These are best used for thank you gifts, fundraisers, and tradeshows/events.

SCREENPRINTING
Economical

Quicker Process

Larger Designs

Wide Range of Utility

Sturdy and Tough

EMBROIDERY
Professional Look

Flexible Utility

Individual Customization

Higher Market Value

Durable Method

PROMO ITEMS
Increased Brand Recognition

Targeted Advertising

Different Marketing Platform

Higher Impression Rate

Frequent Exposure