6 Summer Sales Tips
/
Thursday, 10 January 2013
/
Published in
Sales
Small businesses can come across a sales hurtle during the summer months. Whether you're a small business owner, a sales rep or a sales manager, the following six ideas can help you bring in more customers during slow months and help better prepare you  and your team for the future seasons.
1. Create a Social Media Contest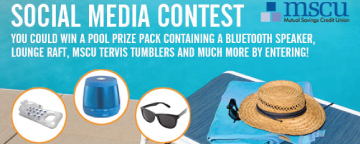 Engage your existing customers and increase brand visibility with a social media contest. Incorporate the season into the contest while personalizing it to reflect the type of business you operate. For example, a clothing retailer could invite customers to submit photos of themselves in their Fourth of July T-shirts. On the other hand, a local gym might ask its clients to share tips for how they keep up with their workouts while traveling for vacations. The key when holding a social media contest is the incentive (giveaway) that your participants will receive. 

2. Add Value Instead of Cutting Prices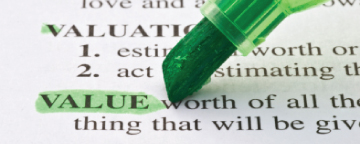 Small business owners and sales reps are often tempted to create last minute price cuts during the summer months when sales are slow. Unfortunately, cutting prices does a couple of things; it reduces sales' profits, and diminishes the brand as a whole . Instead of selling items for less than they're worth, strive to entice customers to buy by boosting the perceived value of your products and services. For example, a local nail salon could offer a deal in which customers who purchase both a manicure and a pedicure get free nail art. Similarly, you can give away branded items like beach bags or water bottles with purchasesof $25 or higher. 
3. Be Seasonal and Smart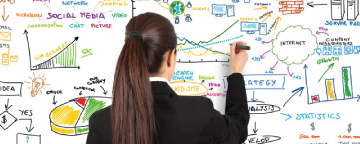 Just because the December holidays have passed doesn't mean businesses should hesitate to take advantage of seasonal marketing opportunities. Brainstorm a list of summer events to highlight when promoting your products or services. Along with holidays like Flag Day and the Fourth of July, small businesses can look for marketing opportunities centered around popular summertime activities like local cookouts, summer concerts, beach trips, and days at the baseball park. The idea is provide readers with relevant summer-themed content, such as blogs and social media posts, and use them to promote your products and services. 
4. Try Out a New Item
Businesses looking to overcome the summer slump might want to consider announcing a new product during this time of year, create 'hype' about your new upcoming products/services. Most people don't like being "sold to", use this as an opportunity to expose your products/services without really selling anything. The key is continuously inform people of what is going on with your company and not so much pushing an immediate sale. As an added benefit, informing people about a new item or service during summer gives you a chance to gather reactions and feedback from people. If it turns out people aren't as interested in your new product/service, you can reduce the marketing effort you may have put into launching it.
6. Stay Positive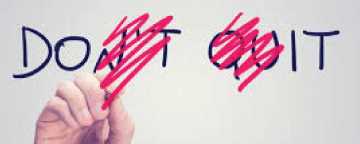 You set the tone for your team and contractors, who then take that attitude with them to your clients. Minimize sales downturns during the summer months by maintaining a positive outlook in front of your team. When you speak to your sales representatives, avoid using terms like "slump" or "downturn" and focus instead on encouraging each rep to boost personal performance. Additionally, you can incentivize stressed-out sales staff by planning some fun summer  team building activities for them. For example, you might want to host a team-wide bowling night or invite your employees and their friends to a picnic in the park. 
Summer sales figures might be low, but that doesn't mean your small business profits have to suffer as well. Follow the above suggestions to keep your sales numbers up.
Comments
comments